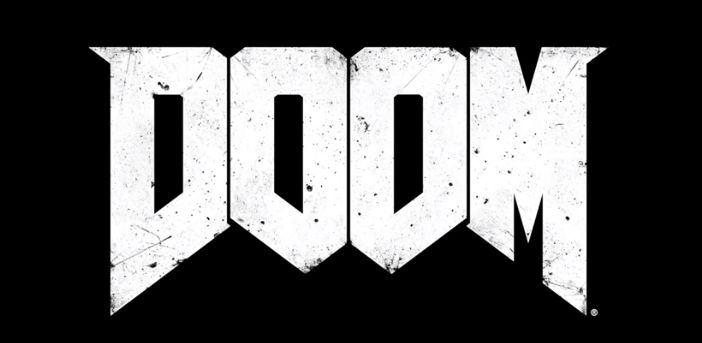 "We were standing on the edge of discovery. A powerful technology with infinite possibilities. Instead, we let them in. Fused an unholy union of flesh and metal. And now this brave new world has gone to Hell."
Rules
0) Follow the
FM Rules
and the forum rules at all times. This isn't an official episode so there's no official rewards.
1) If you don't post content for 24 hours, that's a prod. If you don't post content 12 hours after that prod or get prodded again, you're force replaced. What counts as content is at my discretion.
2) Be respectful. Things may get heated, but don't go overboard.
3) Bold your votes, unbolded votes will not be accepted. Votes inside spoilers will not be accepted. As long as I understand who you are voting for, abbreviations and spelling mistakes are acceptable, as well. Unvotes are not required. There is no particular format for votes as I will be Ctrl+F-ing 'vote'.
4) If you're sending in night actions PM ZSSDistortion with your action using this subject: VFM46 Night Action. You can also DM me on Discord with your night actions (05Distortion#4444).
5) Codes and encryptions are not allowed. Signals are allowed.
6) Flavour is not alignment indicative in any way, so don't use it as an argument. Just to make sure you're not doing this and actually read the rules, Doom Slayer, Samuel Hayden and VEGA are Goons. Spider Mastermind is the Cop. Anything else can be Citizen.
7) Don't twilight post - if I'm not around to lock the thread, ask another FM Mod to lock it. You'll be reminded not to do it if you do it once, and warned each time afterwards.
8) Any situation that may arise not covered by these rules or by the general site/FM rules, will be handled by myself or another FM mod if we feel the need to step in.
9) Most importantly, remember that this is just a game, so just try and have fun!
Rolelist

Cop
Citizen
Citizen
Citizen
Citizen
Citizen
Citizen
Citizen
Citizen
Citizen


Goon
Goon
Goon

Setup Notes:
72/24 phases
Plurality + majority enabled
Feedback-less
Cop gets a N0 green check
In the event of two players having the highest + same amount of votes at the end of day, the lynch will be randomised between the players who have the most votes.
Votes will be locked in at LYLO