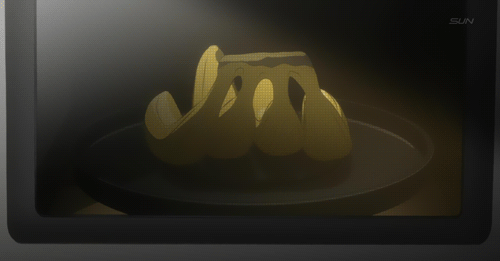 Rules:
This is a game. Games are meant to be fun. So have fun and don't be disrespectful and ruin other players' fun.
This is a game. You're supposed to try to win games. Don't play against your win condition.
This will hopefully be a good game. You know what don't exist in good games? Cheaters. Meaning no quoting role cards and mod messages, and no outside communications with other living players and all that.
I don't have the perfect eyesight.. So I might not be able to see your questions unless you directly send me a PM or bold your question, starting with

@Torque/@Mod.

Please follow other site rules and FM rules not mentioned above.
Reward: You win my unconditional love.
Activity:
Days will be 72 hours long, and nights will be 24 hours.
Be active. You don't want to be that guy who posts just to avoid prods and everyone else wants gone, do ya?
As such, 24 hours without posting will result in getting poked with a stick.
If you don't respond to the stick within 12 hours, I will have to assume that you, unfortunately, died to the stick, and have to find a replacement. And I don't wanna do that.
Getting prodded twice also results in assumption of death and getting replaced.
Setup information:
This game is notification-less, meaning there will be no messages like "You slept peacefully" at the end of a night.
Any secret chats will be open during the day.
Plurality and Majority are enabled.
Mafias do not have to sacrifice a night action to perform the faction kill, thus the kill is unblockable and untraceable.
Game is inspired by the show of the same name, but knowledge of the show will have minimal impact.
Still Screwing Around with a Microwave:
Host: TorqueRxF
(ISO)
Left in a Different Time Line:
Event: