The Company
About Us
BlankMediaGames was founded in February 2014. We started out as a small team of game enthusiasts that consisted of two programmers and two artists (one focusing on UI and characters, the other on backgrounds and houses).
We are now a 8 person strong team. Based in Austin, Texas BlankMediaGames was created in order to bring Town of Salem to the world. We do have other projects planned but our focus for the next year is solely on Town of Salem.
Team Members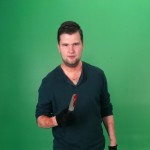 Josh Brittain (CEO & Co-Founder) 
The Boss.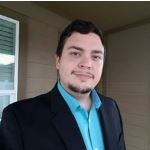 Blake Burns (COO & Co-Founder)
"Do what you love."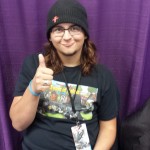 Brandon Burns (Community Manager, QA Lead & Game Designer)
Brandon is an extremely hard worker who will not stop working unless specifically told so by one of the bosses.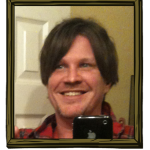 Billy George (Art Director)
Billy thinks creating an environment that actually feels appealing is one of the biggest challenges an artist can face. Billy has worked for many prestigious studios such as KingsIsle Entertainment, LucasArts, Red Fly Games and Sony Online just to name a few.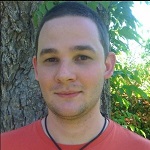 Rick Smorawski (Lead Server Programmer)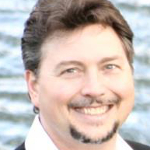 Brett Burns (Senior Game Programmer)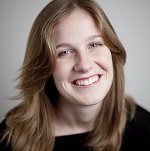 Heather Ross (Product Manager)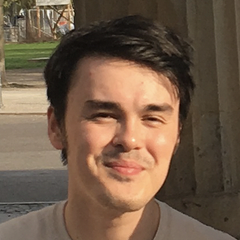 Chris O'Boyle (Game Artist)
Chris is an Illustrator and Animator from London. He's been creating games since he could hold a pencil to paper, has studied (and continues to study) Game Design and is way too into martial arts.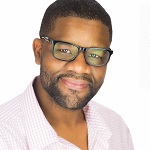 Donald Harris (QA)
Login
Register
In order to login you must be registered. Registering takes only a few moments but gives you increased capabilities. The board administrator may also grant additional permissions to registered users. Before you register please ensure you are familiar with our terms of use and related policies. Please ensure you read any forum rules as you navigate around the board.